LD Cycle customers have enjoyed a long history of reliable, professional and affordable service, LD Cycle's mission statement is simple," treat customers like we treat ourselves", Riding, servicing and repairing American V-Twin motorcycles is all we do. LD Cycle prides itself in the fact that whether we have a Knucklehead, Panhead, Shovelhead, Evolution or Twin Cam on the lift, at LD Cycle we are qualified to work on any and all-American V-Twin Motorcycles.
LD Cycle is a full-service shop, with industry leading suppliers such as S&S, Thunderheader, Drag Specialties, Leather Pro, IMZZ Elite and Dirty Air, to name a few.  LD Cycle has a full-service machine shop that can handle all things American V-Twin up to and including complete engine builds. LD Cycle is currently partnered with a custom paint shop, be it Old School Pinstriping, Air Brush or a one-off custom paint job, LD Cycle has it covered.
 LD Cycle is the oldest motorcycle shop in Vacaville and we understand what it takes to pass the test of time and keep customers and their American V-Twin Motorcycles happy, fair prices, attention to detail and pride in workmanship is what separates LD Cycle from the competition.
  Come down and check us out.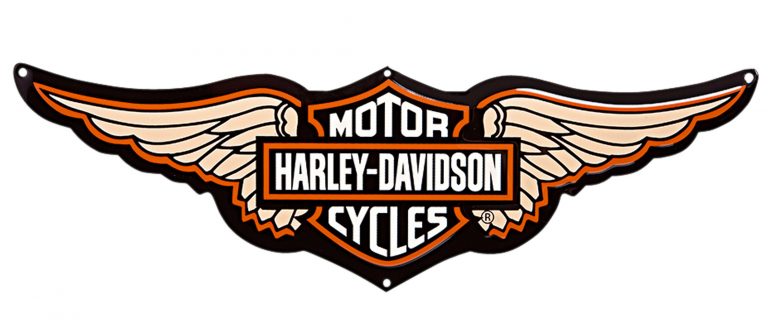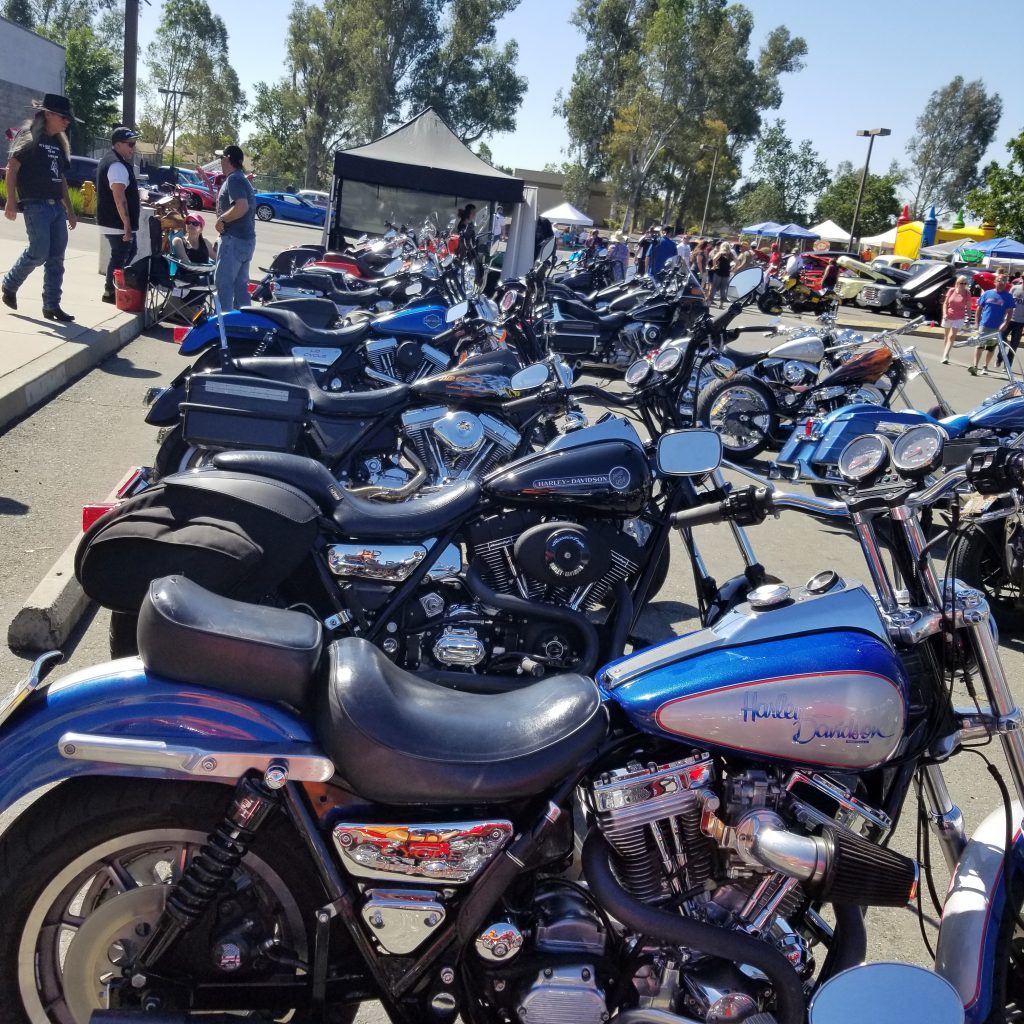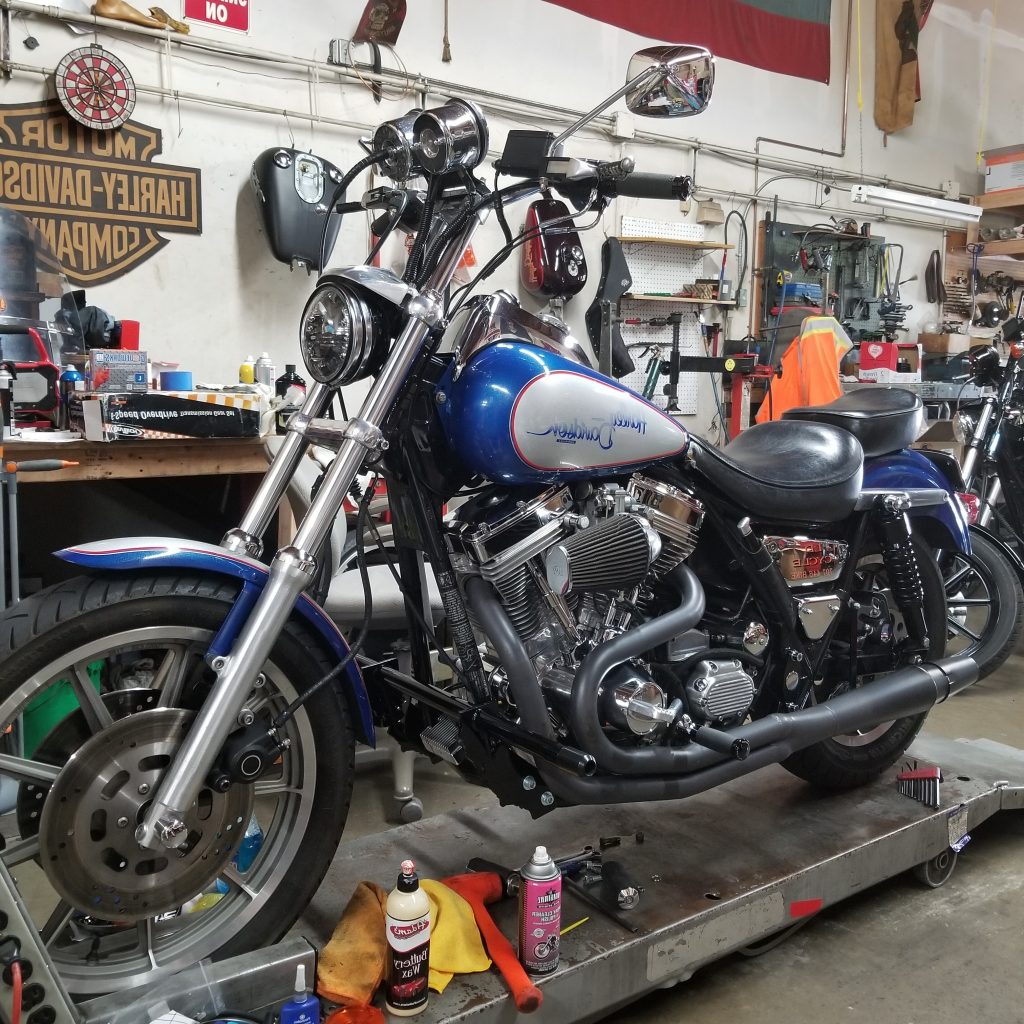 SPECIAL OFFERS!
FREE MOUNT AND TIRE BALANCE
*with tire purchase

"LD Cycle's labor rates are very fair, and if something isn't necessary, they tell you instead of selling you something you don't need. They've even gone to swap meets to find rare parts for me that are hard to find. Wow! They are always friendly and never have a rushed attitude. It is always done right or not at all. You just gotta love it! They won't take your bike in unless they can start right away, unlike my previous experiences. In no time, you're riding instead of waiting. I love that! What else can I say? Why would I go anywhere else?"


Rangoon R. Suisun, CA
"LD Cycle has been servicing my 2000 Harley-Davidson Dyna Convertible and my wife's 2002 Harley-Davidson Dyna Wide Glide for the past eight years. The personnel are very friendly and extremely knowledgeable. I have had some interesting issues over the past eight years with my 2000 Dyna and they were able to resolve every one of them in a timely manner. On one occasion they even picked my bike and I up when we became stranded on the Freeway after my bike died and would not start.
I recommend them whole-heartedly for any cycle needs."


Kinyon J. Vacaville, CA​
"My experience with LD Cycle has been all positive. They took time to answer my questions, made recommendations and then serviced my bike with their expertise and knowledge of Harley Davidson motorcycles. I strongly recommend LD Cycle."


Ken A. 2006 Ultra Classic​
Previous
Next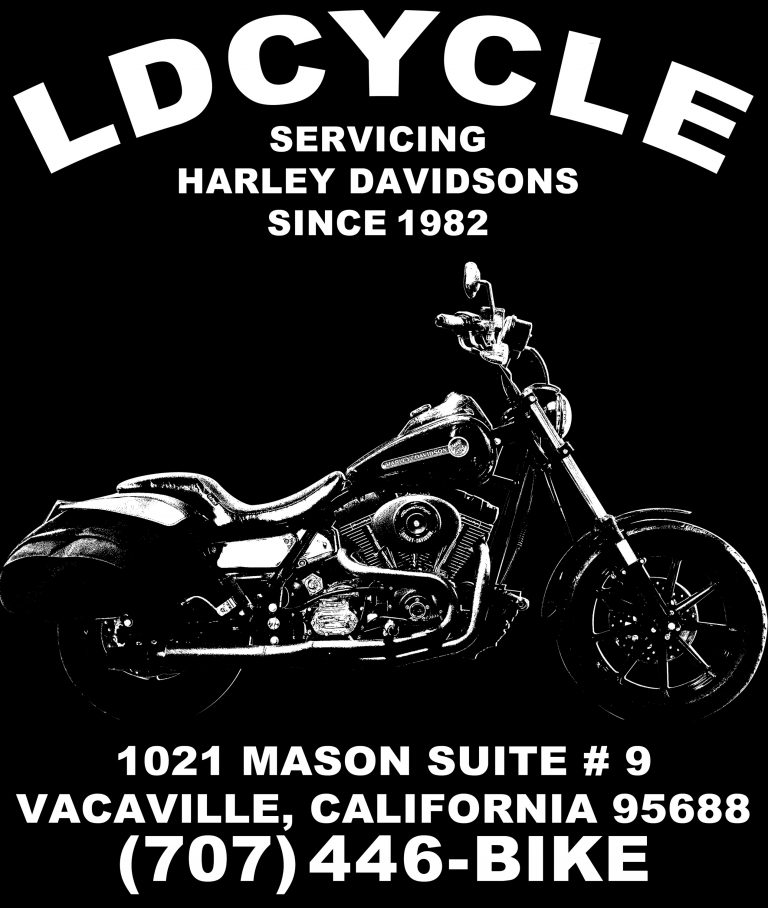 follow us
@ldcycle@tonymana
Phone/Email
(707) 446-BIKE | tonymana@ldcycle.com
Business Hours
Mon – Fri: 09:00 AM – 06:00 PM |
Sat: 09:00 AM – 03:30 PM